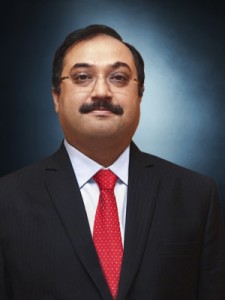 Indrajeet is the Joint Managing Director of Gateway Group of Companies.
He is responsible for technology transformation, quality and overall project management. He heads his super team of over 1000+ software developers. He and his team have a 100% delivery record and have brought all the name and fame that Gateway Technolabs Pvt. Ltd. has in terms of having a powerful multi platform and multi skilled technology team. He is responsible for the Best Software Development Practices to be followed by the company.
Indrajeet has been responsible to work and successfully complete Enterprise level applications working within Gateway.
Prior to being a part of Gateway Indrajeet served as Project Manager for Veritas Inc., He has over 19+ years of experience. He has done Bachelors in Science and Masters in Computer Application from Gujarat University.